Raising standards again – ISO 14001 certification joins the family
20 May 2016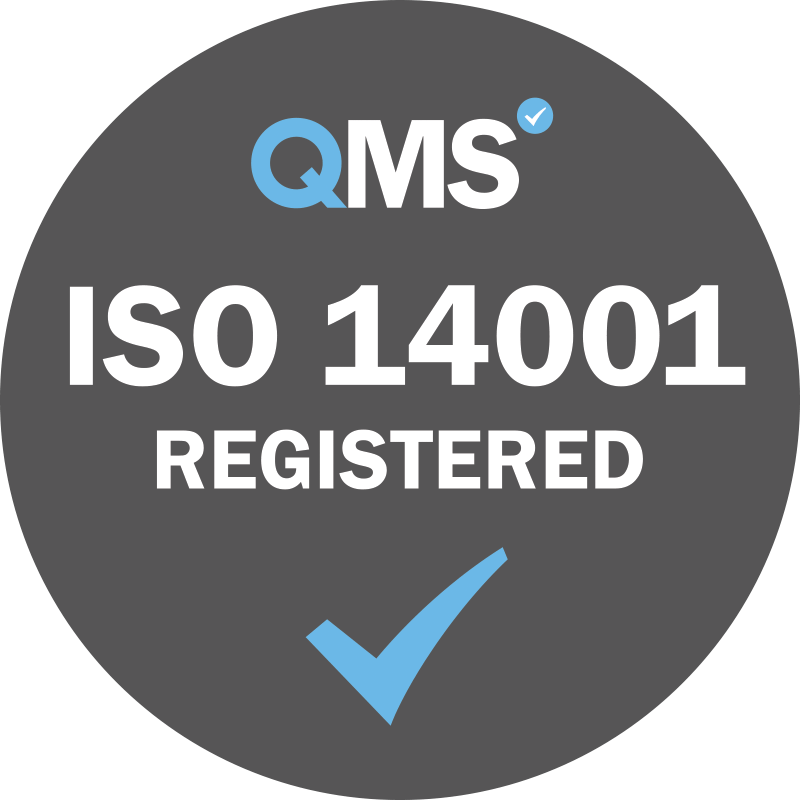 NDC has successfully achieved certification to the ISO 14001 Environmental Management Systems Standard. The ISO 14001 certification is a globally recognised sign of a business' commitment to the preservation of the environment.
Our clients trust us to deliver cost effective and reliable repairs for all their inverter drives, as the true alternative to the OEM's. Our commitment to achieving high standards of quality and service at all times has always differentiated us from our competitors, and now by achieving the ISO 14001 certification, NDC has raised the bar again and proved that we meet the high standards set out by the International Organisation for Standardisation (ISO) to protect the environment.
How does this impact our customers?
We are not collecting ISO badges for vanity or as a box-ticking exercise. Through implemented quality procedures and regular and systematic reviews, we minimize the potential for surprises or problems. Each year an external audit is carried out by a third party to guarantee that everything is still in place and any improvements needed are addressed.
Our continuous dedication to the ISO standards, cements our promise and commitment to quality, reliability, efficiency and environmental footprint.
Our ISO 14001 certification is also the proud highlight that environmental performance is an important part of our corporate culture. It's a public pledge to promote Sustainable Development in engineering and to ensuring that this becomes the norm for the industry as rapidly as possible.