NDC achieves Queen's Award for Enterprise
7 April 2016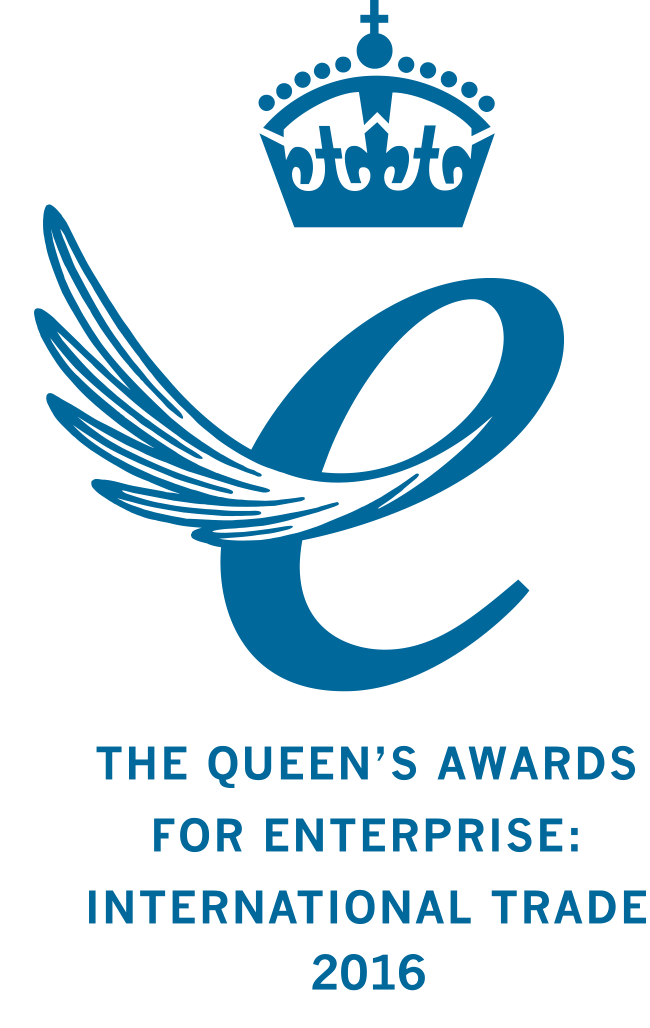 We are delighted to announce that NDC have achieved the Queen's Award for Enterprise, the UK's most coveted and prestigious award.
Our Queen's Award is in recognition of our growth and commercial success in international trade over the past three years.
In the word of our Managing Director, David Griffin: "We are delighted to have received this prestigious award in recognition of our international growth. The focus of our international strategy has been on building up a network of strategic partners around the world to help sell and support our products. We provide our international network with dedicated support, alongside an in-depth training programme. This has helped to ensure that we have maintained our reputation for excellent customer service and our record for first time repair success during a period of rapid international growth."
With two main UK operational centres, based on Trafford Park in Manchester and Slough Trading Estate in Slough, NDC can offer support throughout the UK. We have expanded rapidly in Europe, Middle East the Americas and Australasia through a network of international partners in 20 countries. NDC's target is to further develop its international reach around the world.
NDC employs 40 engineers at its two main UK sites, in Manchester and Slough, and our diverse and skilled workforce – which includes 12 nationalities speaking nine languages – has been one of the keys to the success of our international strategy.
We are very proud to be one of a select number of companies who have won this award and, the first in our industry. As part of the award, NDC will be visited by a Royal representative later in the year and we will be representing the company at a reception at Buckingham Palace in July 2016.
Click here to read the full article on the Drives and Controls Website.